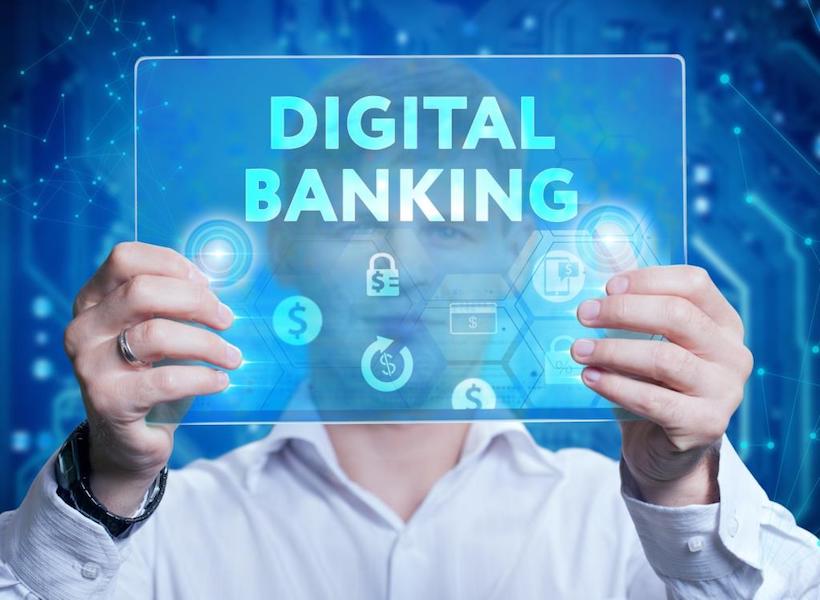 The informal retail market is key to Nigeria's digital economy
At the 5th edition of TechSummit Ogun State, an information technology expert, Olaniyi Ayoola, said that Nigeria is still scratching the surface when it comes to the immense economic opportunities afforded by technology. "As a nation, we have yet to take advantage of technology to improve and increase GDP, considering the rate at which other nations have developed and integrated using various technologies. The Digital Economy by example, Nigeria only implements 10% of what it entails, the opportunity is endless," he said.
The main drivers of the economy are SMEs. Currently, experts are of the opinion that this sector, in particular the potential for the expansion of micro-enterprises, is under-exploited. It is widely believed that when financial service providers create innovative and inclusive products for this sector, as well as for the retail market, Nigeria's digital economy will thrive.
The retail market is very crowded in Nigeria. For example, the Nigerian food and grocery retail market recorded total revenues of $45.7 billion in 2020, representing a compound annual growth rate of 5.8% between 2016 and 2020. The Nigerian informal retail market is generally estimated at over $100 million.
In recent years, some ICT innovators have launched services targeted at this crucial sector, with the aim of digitizing the replenishment process and improving the supply chain for manufacturers. Providing a technology-based marketplace, platforms like Alerzo, TradeDepot and others are also at the forefront of financial inclusion in the retail industry.
A Nigerian, Adewale Opaleye, founded Alerzo as a last mile distribution platform that helps retailers stock their inventory directly from manufacturers. Alerzo's core business is distributing FMCG products using a first-party relationship platform that allows suppliers to clear inventory faster and let Alerzo control the supply chain and delivery. "The company is at the start of a compelling, decades-long opportunity to streamline and digitize Nigeria's retail supply chain," said Ian Loizeaux, managing partner at Nosara Capital.
The digitization of informal retail markets is an emerging global business model. According to the Nigerian government, the aim is to harness the opportunities of the digital space to generate more revenue for the country. "We want to reach the level of advanced countries, where we can generate more revenue by tapping into ICT than crude oil," said director general of the National Information Technology Development Agency, Kashifu Inuwa.
The country has a lot to explore given the country's digital native population and increasing internet connection. Digitizing some aspects of the informal retail market is one of the many ways the country can achieve the set goals