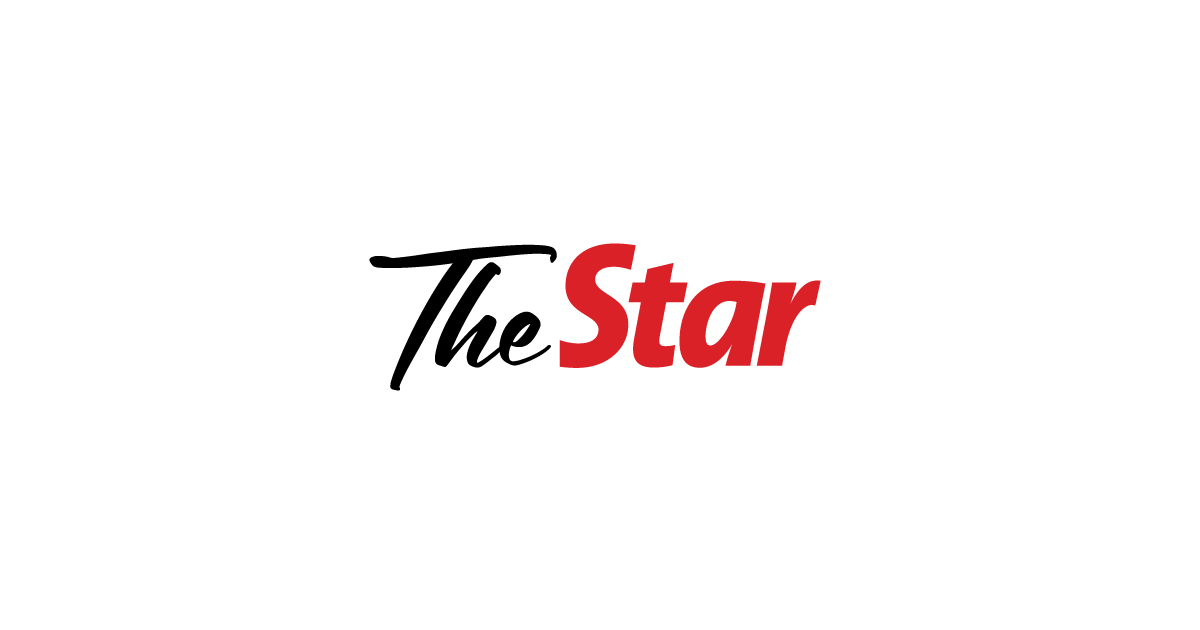 The digital economy is worth $ 5,000 billion
BEIJING: China's digital economy was worth nearly US $ 5.4 trillion (RM 22.8 trillion) last year, ranking second in the world. This represented an annual growth of 9.6%, the fastest in the world, reported Economic Information Daily.
The outcome was announced at the 2021 Global Digital Economy Conference, currently taking place in Beijing, and co-hosted by the Beijing Municipal Government, the National Development and Reform Commission, the Ministry of 'Industry and Information Technology, Ministry of Commerce and Cyberspace Administration of China.
According to the white paper on the global digital economy released by the Chinese Academy of Information and Communication Technologies at the conference, last year the added value for the digital economy reached $ 32.6 trillion. (RM 137.6 trillion) in 47 countries, with a nominal growth rate of 3% on an annual basis.
At the conference, more policy signals were released to accelerate the development of the digital economy, including breakthroughs in R&D and iterative applications in high-end chips and key core software, smart green data and l 'development of IT facilities, and promotion of digital transformation in the manufacturing sector. sector.
In the wake of the fragile global economic recovery, the digital economy is essential for achieving economic recovery and promoting sustainable development, said Zhuang Rongwen, director of China's Cyberspace Administration.
The development of the digital economy is of enormous importance, said Xiao Yaqing, Minister of Industry and Information Technology.
Then, the country will redouble its efforts to tackle key basic technology issues, strengthen weak points and establish an independent, controllable, secure and reliable IT system.
The government will make more efforts to advance digital transformation in the manufacturing sector and also encourage the implementation of the "5G plus Industrial Internet" innovation development project and smart manufacturing project, Xiao said.
Digital technologies should better empower small, medium and large enterprises to fully support industrial upgrading, Xiao said, adding that an open, fair and non-discriminatory development environment should be in place for the digital economy.
According to a document from the Beijing Municipality government, Beijing aims to become a leader in smart digital transformation of cities and global digital technological innovation. – Chinese Daily / ANN