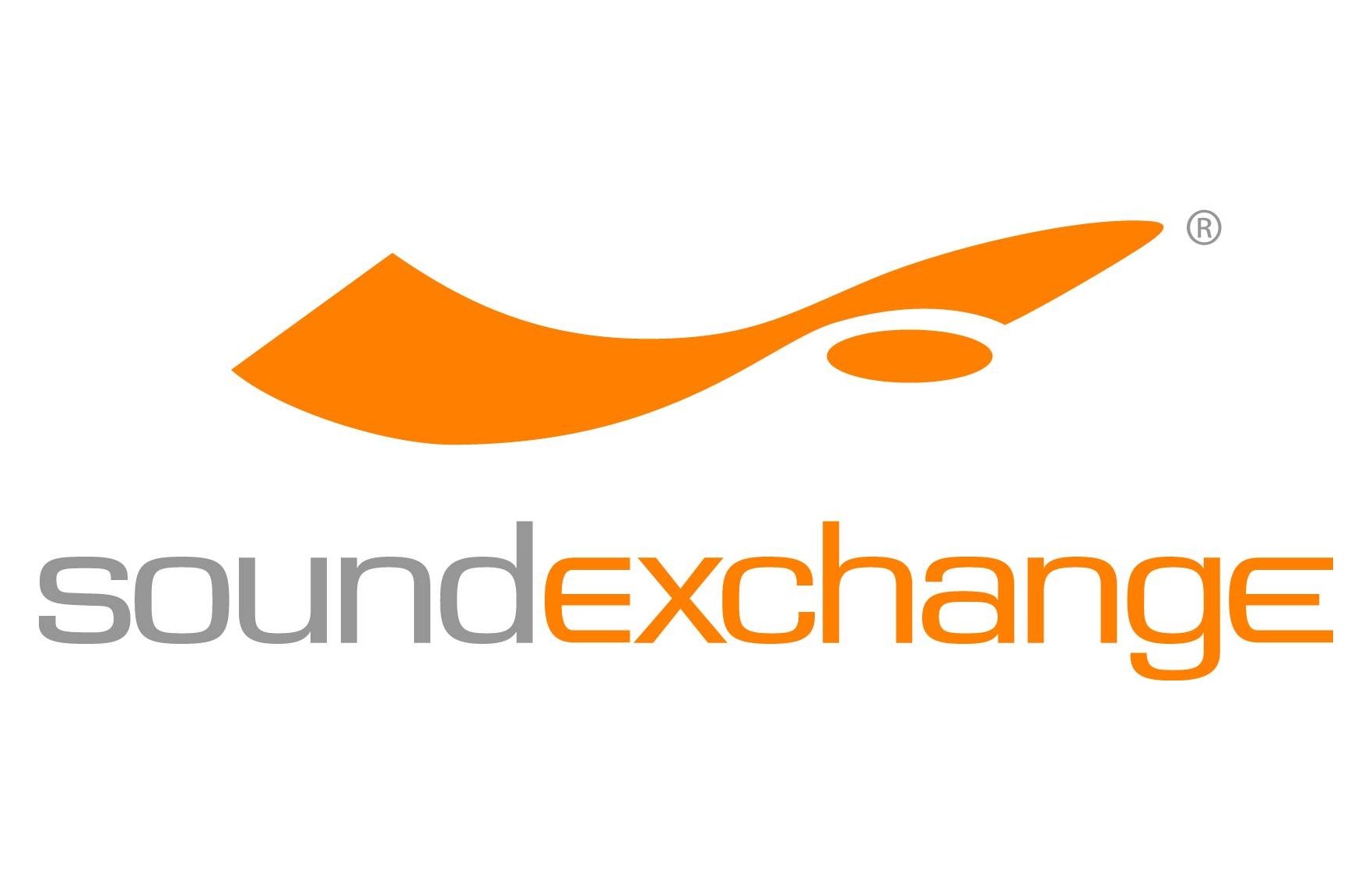 Soundexchange – Head of Industry Engagement (US)
The Manager, Industry Engagement, Nashville will be responsible for establishing, maintaining and developing key relationships with artists, management, performers and content owners. In addition, they will develop awareness programs aimed at raising profile and engagement with SoundExchange. This person will be responsible for creating and maintaining SoundExchange's presence in the Nashville area and across the United States.
The ideal candidate will have an established reputation within the music industry. He / she must have a significant number of "direct" contacts with the artist and / or the main members of his entourage (the artist) as well as contacts at the upper level for major and independent labels. Contacts should also be noted in the "brand" space of the entertainment lifestyle – those outlets or partners that provide opportunities for exposure and further development of the brand.
This role is part of the Brand Marketing and Industry Engagement team and reports to the Director of Industry Engagement.
Primary responsibilities
To establish and maintain key relationships between SoundExchange and the music, entertainment and technology community in the designated geographic region and across the United States.
Find and connect with artists and labels to encourage them to sign up and become members using a variety of methods.
Lead the development / initiation / execution of programs and franchises (i.e. musical performance series, workshop sessions, etc.) that enhance SoundExchange's position in the space of the entertainment and technology as a leading voice and advocate for performer and content owner.
Establish strategic alliances with entertainment and brand partners as well as with communities and artist organizations for the sole purpose of (a) generating positive awareness and engagement and (b) conducting matchmaking programs.
Secure the talent of artists and / or leaders in the entertainment industry for identified SoundExchange programs / initiatives and attendance at conferences.
Represent SoundExchange at identified industry events, participating in panel discussions and / or keynote addresses.
Lead, manage and monitor awareness efforts and daily resolutions with respect to artists, performers and content owners who hold royalties.
Respond to telephone and written inquiries relating to SoundExchange registration, membership, payment and general information.
Skills and qualifications
Proven experience in managing regional entertainment relationships.
Significant contact base ("A" level) and established relationships in the field of recorded music entertainment, including artists, executives and executive level talent (independent and major).
Proven experience in creating and fully executing artist events, programs and franchises.
A passion for musical entertainment and the clientele associated with the estate.
"Practical" experience of the artist development process within the environment of major and independent labels.
Proven experience in establishing awareness and exhibition campaigns.
Proven ability to work independently, proactively, to achieve targeted goals and complete assigned tasks in a timely manner from the ground up.
Ability to multitask in a high pressure environment.
Willingness to travel (within the country) as required.
Meaningful and documented presentation skills.
The candidate must reside in the Nashville area.
A minimum of 7 years of managerial experience in a recognized and established entertainment entity.
Bachelor's degree required (or equivalent experience).
To apply, please send a cover letter and curriculum vitae to [email protected].
Click on here to learn more about SoundExchange.
Note: Applicants who receive a conditional job offer will be required to disclose their COVID-19 vaccination status before starting work. Employees who are not fully vaccinated will not be allowed access to the SoundExchange offices until they are fully vaccinated. As a condition of employment, all employees of SoundExchange will be required to be fully immunized by January 1, 2022. SoundExchange will provide reasonable accommodations to employees who cannot be immunized due to a disability or sincere religious belief. Accommodation requests will be considered on a case-by-case basis.