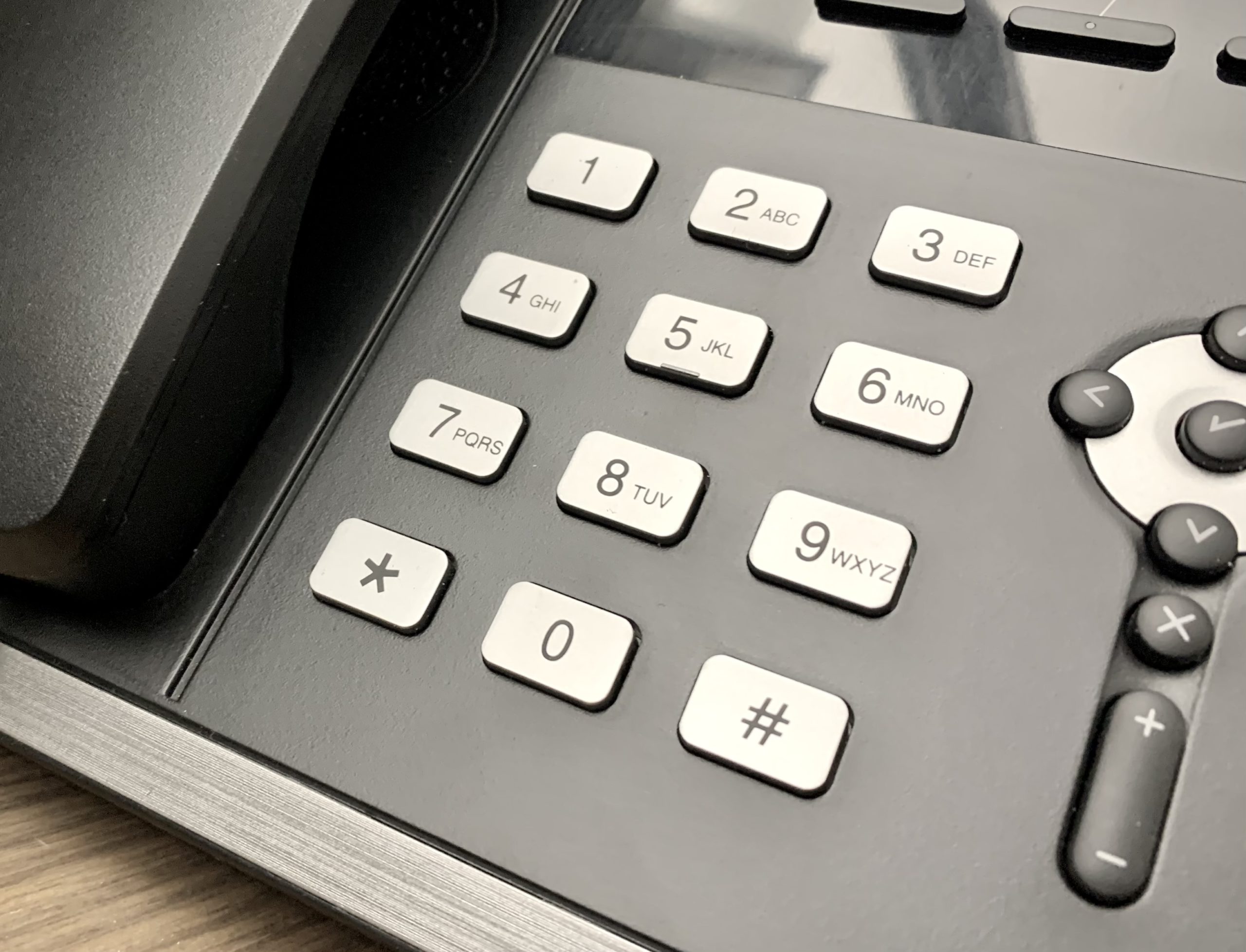 Ontario Provincial Police Conducts Community Satisfaction Surveys
---
The Ontario Provincial Police (OPP) Northeast Region is looking for your input.
A community satisfaction survey is currently underway to gather public opinion on the services provided by OPP detachments throughout the region.
"The Community Satisfaction Survey is a mixed-method survey of members of the public (aged 16 and older) living in randomly selected households in areas monitored by the Northeast Region Detachments. East," a statement read. "The survey takes approximately 10 minutes to complete and is strictly voluntary."
The OPP says selected households will be mailed a survey invitation letter that includes a web address and a unique code to complete the survey online. A toll-free number is also provided for those wishing to complete the survey by telephone.
The provincial police also say that some selected households may receive calls for comment.
Several issues are included in the survey, including community safety, perceptions of crime and youth issues, OPP presence, service delivery and how the OPP investigates crimes and enforces the law.
The survey results will be used in the OPP's business and action plans and will help the Northeast Region OPP set goals and objectives to improve service delivery in communities across the region. region.