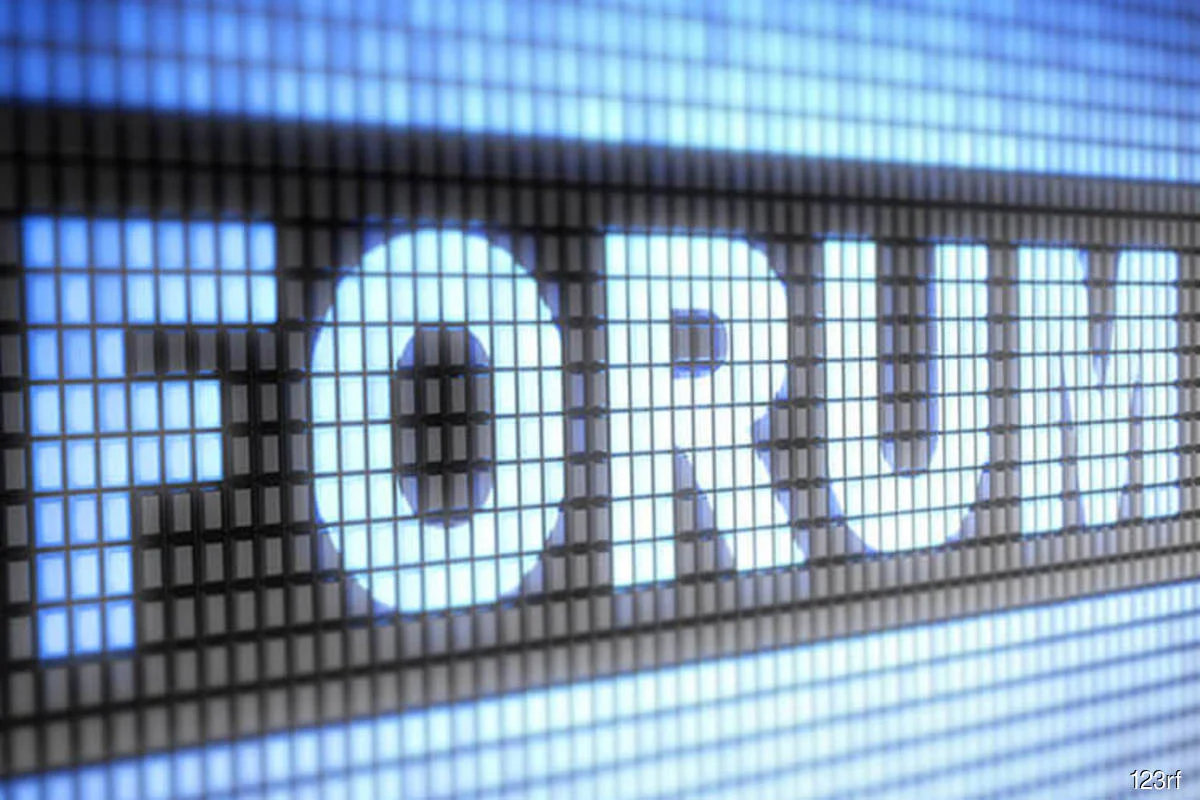 My opinion: improving disaster management with drones
Malaysians were surprised by the torrential downpour caused by Tropical Depression 29W across the peninsula from December 17-19. Several areas of Selangor and Pahang in particular have been devastated by the floods.
Videos have emerged showing overflowing rivers, landslides, major roads cut off and motorists stranded. Homes, buildings and cars were submerged, buried and some washed away. Many residents had to scramble to higher levels, including rooftops, to stay safe.
This deadliest tropical cyclone disaster to hit the country demonstrated that Malaysia was ill-prepared to respond to a crisis of this nature. Among the factors mentioned in relation to the disaster is that global warming contributes to extreme weather events, including worsening floods, which are increasing in frequency.
Public fury
Videos of people stranded on rooftops, suffering from cold and hunger waiting to be rescued, have sparked public anger over the government's response to the crisis.
Insufficient early warning of torrential rains and the uncoordinated and slow response of rescue and relief efforts by authorities were factors that contributed to public fury.
Prime Minister Datuk Seri Ismail Sabri Yaakob said rescue teams struggled to enter Taman Sri Muda in Shah Alam as floodwaters rose rapidly. Rescuers were unable to carry out their work because the roads were blocked by broken down vehicles. Reportedly, crews were unable to respond to victims trapped on rooftops because they could not see traffic signs that had been submerged.
It is globally recognized that the likelihood of finding survivors is highest in the first 72 hours following a disaster. Thus, the slow pace of rescue and relief efforts has raised serious concerns about the escalating death toll and property damage.
As floods become more severe and more frequent, government at the district, state and national levels must embrace and invest in advanced technologies that are revolutionizing disaster management.
One of the many challenges of responding to a natural disaster is the difficulty of determining the location and extent of the damage. Locating victims to effectively mobilize rescue and relief efforts is also an urgent issue. In this regard, drones can be used to locate casualties, damaged sites, buildings, floodplains, emergency services resources, and disaster relief sites.
Unmanned Aerial Vehicles (UAVs) and Unmanned Underwater Vehicles (UUVs), aka drones, are used around the world for a myriad of applications including aerial photography, agricultural surveillance, infrastructure inspection , construction, media production, as well as in research and development.
The Asian Development Bank noted that improvements in materials and electronic control systems have made drones very useful. Their reach has expanded and their capabilities have been enhanced through high-resolution digital cameras, advanced global positioning technologies and sophisticated computing power.
Drones are equipped with various types of onboard sensors and advanced computer technologies with unique properties, including the ability to be deployed in life-threatening conditions and at low altitudes. Drone images have a higher resolution than satellite images. They are quickly becoming useful tools for large-scale aerial mapping, providing aerial photographs of inaccessible disaster areas without risking human health and safety. Underwater drones facilitate responders' efforts to survey infrastructure and coordinate rescue efforts in heavily flooded areas.
Along with these developments, new regulations and policies have been introduced by several countries for the use of drones for commercial and non-recreational purposes, including their use by first responders in response and emergency operations. disaster assessment.
Drones used in emergency and disaster management
In January 2018, the World Economic Forum (WEF) reported that technological innovation is bringing digital solutions to sectors that previously lacked access to technology, including the non-profit community. The rapid pace of this change suggests that perhaps one of the most significant benefits of technology to society lies in the humanitarian sector, which must reach large numbers of people in remote and dangerous places to provide resources quickly. essentials and save more lives.
A number of countries have integrated drones into their national emergency and disaster management operations, including the United States in 2005 to search for Hurricane Katrina survivors in Mississippi and by the National Disaster Relief Force (NDRF) from India to search for survivors during the 2015 Uttarakhand floods, even in inaccessible areas.
Drones were also used by Puerto Rico during Hurricane Maria in 2017, which devastated the country and wreaked havoc on its wireless and broadband communications networks, as well as its power grid. With 39% of cell sites in the U.S. territory out of service, Puerto Rico was struggling to regain communications services.
Mozambique used them in 2019 during Cyclone Idai, which caused severe flooding in the region.
In November 2021, the US Federal Aviation Administration (FAA) had approved AT&T's request to use a new drone known as the Flying Cow or Cell on Wings to help restore cell service in Puerto Rico. The Pulse Vapor 55 drone, which flies 60 m above the ground and covers an area of ​​100 km2, functions as a cell tower in the sky, providing voice, data and Internet services. Mozambique used drone imagery to locate stranded communities in areas inaccessible by road transport. This information was used to improve the routing of lifeboats for the supply and evacuation of food.
Public-private collaboration for disaster management—the Korean experience
The report, "Trilateral Best Practices: Application of Technology for Reducing Disaster Risks in China, Japan and Korea" (July 2021), featured South Korea's emergency drone operations team for disaster response , which is the result of a public-private partnership.
Since South Korea introduced drones into its disaster investigation equipment in 2013, the Ministry of Interior and Security's National Disaster Management Research Institute has been using drones to investigate disasters. damage caused by typhoons and torrential rains to improve national disaster management capacities.
The government and the private sector have become partners in national disaster management, creating the "Disaster Response Emergency Drone Operations Team," made up of individual drone owners who hold official qualifications in disaster management. of drones.
The Emergency Drone Operations Team is an example of citizen participation and cooperation, as it involves individual drone operators donating their talent for national disaster management. The team aims to build disaster response capabilities at the regional level by maintaining interaction with government agencies, including police stations, fire stations and local governments.
As the disaster management paradigm shifts towards greater public-private partnerships, citizens and government work closely together, especially when it is difficult to resolve a situation using only manpower and government-run equipment.
The report notes that the active participation of the private sector in the disaster response process is not an option but a necessity in the governance of disaster management.
Recommendations for Malaysia
1. As drones are rapidly becoming standard equipment in many emergency situations due to their unique characteristics, it is recommended that the government adopt this international best practice to improve national emergency and disaster management to save lives and protect and reduce damage to infrastructure and property.
2. As the country has a number of drone specialists, the government could develop a directory of these specialists to hire them to support disaster management.
3. A number of drone providers provide services for various economic activities in the country. The government could invite these companies to present on their products and services to identify their suitability as partners in disaster management efforts.
4. The Malaysian Communications and Multimedia Commission and the Malaysia Digital Economy Corporation have portfolios on drone policies and regulations. The government should invite them to discuss new policies and regulations that may be needed to support and facilitate the use of drones in disaster management efforts.
5. Disaster management personnel from the National Disaster Management Agency, Police and Armed Forces could identify a number of people who need to undergo drone training to improve their skills in this technology with the aim of further strengthen the country's emergency and disaster skills, competencies, efforts and management.
---
Sheriffah Noor Khamseah Al-Idid Syed Ahmad Idid is a former Special Officer of Malaysia's First Scientific Adviser to the Prime Minister