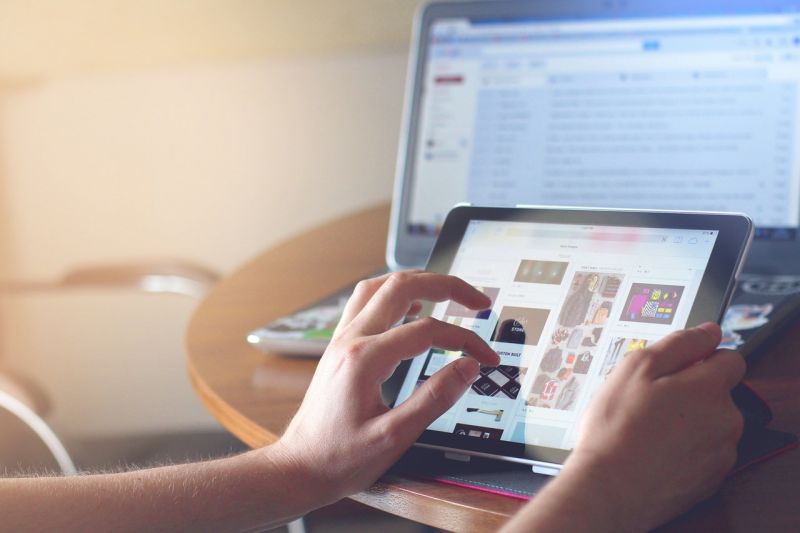 G20 Presidency must accelerate digital transformation: expert
As a country that has benefited from digitalization during the pandemic, innovation in the digital economy must be supported by sufficient regulations
Jakarta (ANTARA) – Indonesia must use its leadership in the G20 to accelerate digital transformation to have a positive impact in the form of a more inclusive digital economy, said the Indonesian Center for Policy Studies (CIPS ).
"The G20 Presidency should accelerate Indonesia's domestic policies related to digital transformation by accelerating the discussion on (ratification of) the Personal Data Protection Bill and implementing the co-regulation process," said said CIPS researcher Pingkan Audrine Kosijungan on Friday.
The rapid development of the digital economy in Indonesia has contributed to the extensive use of electronic means to distribute, store and use the personal data of domestic users of digital facilities and applications, she noted.
Meanwhile, the massive data breach cases that have occurred nationwide have caused confusion as to which parties handle and are responsible for that data, so the personal data protection bill could become the solution to this problem, she said.
"As a country that has benefited from digitalization during the pandemic, innovation in the digital economy must be supported by sufficient regulation," she added.
A collaborative or co-regulatory approach would encourage the digital economy to develop in a more innovative, inclusive and secure direction, involving various stakeholders in the process of policy formulation, implementation and monitoring, she said. declared.
Related News: Inclusive digital transformation continued under Rotary's G20 Presidency
CIPS recommended an approach that would not only involve dialogue between public and private actors, but also assign responsibilities to non-governmental agencies, Kosijungan added.
The government has presented seven issues that will be discussed at the Finance Track meeting, and four of them relate to digitalization, she noted.
The points cover mechanisms to protect developing countries against spillover effects, as well as ways to increase efficiency and productivity, which steer economic growth towards a green economy, she said.
They also include the principles of digital currency, secure cross-border payments and transactions, and the expansion of financial inclusion through the digital economy and digital taxation, she added.
Related News: National Newspaper Day: President urges designing news industry ecosystem