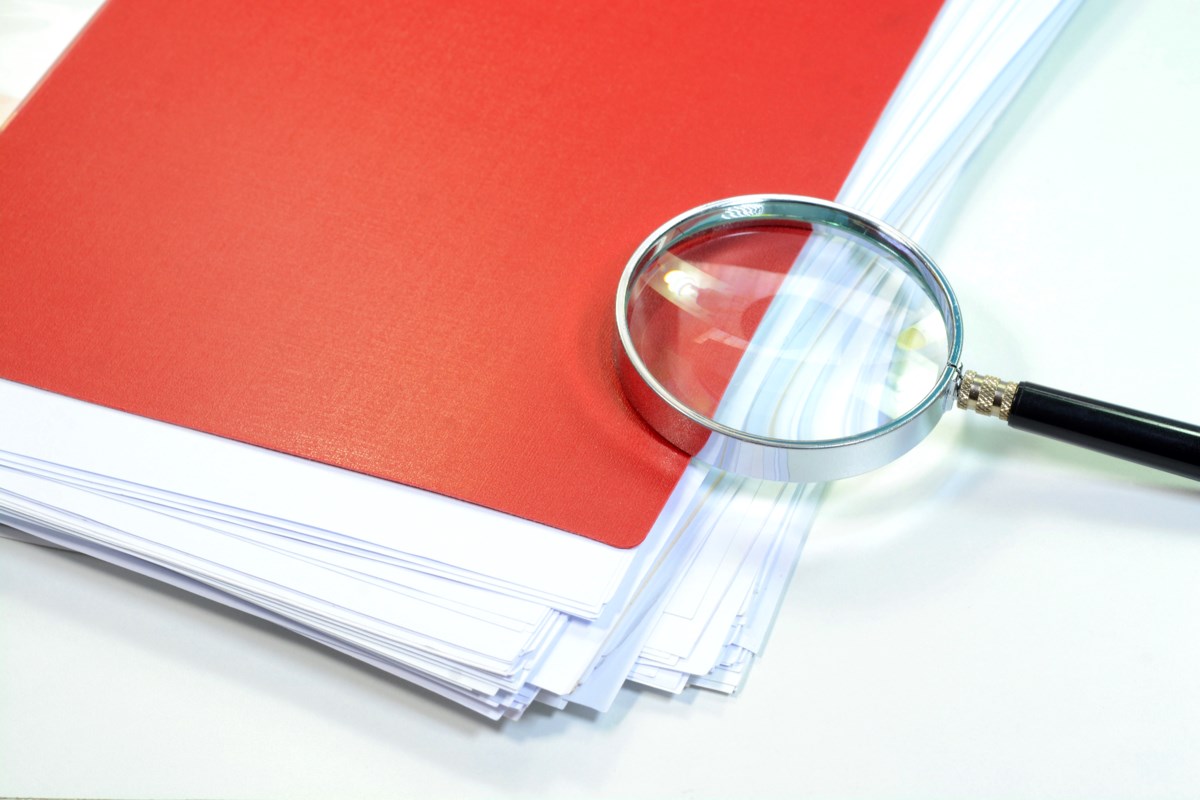 10 things you need to know about British Columbia privacy law
British Columbia's privacy laws are a key part of a functioning democracy and economy, limiting what government and private organizations are allowed to know about you and protecting civil liberties .
BC Information and Privacy Commissioner Michael McEvoy says provincial privacy laws exist to protect people's personal information, whether government or private companies collecting the data.
"Establishing and maintaining trust — between the public and government, and between organizations and their clients, clients or patients — is at the heart of our province's privacy laws," McEvoy said. "That is why it is essential that privacy legislation evolves and responds to modern challenges to ensure that these bonds of trust remain strong."
The two main provincial privacy laws are the Personal Information Protection Act (PIPA) and the Freedom of Information and Protection of Privacy Act (FIPPA).
So what do these laws do?
1. They provide consistent rules when conducting business: PIPA regulates how companies collect and process personal information. These rules create a common understanding on both sides that is conducive to building trust and conducting business.
2. They provide independent monitoring of your privacy rights: They establish the Office of the Information and Privacy Commissioner, which provides independent oversight of your privacy rights and remedies for violations of your rights without having to go to court.
3. They limit the collection of your personal information: British Columbia's privacy laws are essential to the functioning of democracy and the economy, limiting what government and private organizations are allowed to know about you.
4. They provide transparency: In most cases, government agencies and private sector organizations are required to tell you what information they have about you and who they share it with.
5. They protect your civil liberties: Privacy laws act as a control of authority. If the police come knocking for your information, for example, government agencies and private organizations may seek a court order before providing it.
6. They impose the protection of your personal information: Any government agency or private organization that holds personal information is legally bound to protect it.
7. They allow you to request corrections to your information: If a government or private organization has incorrect personal information about you, such as your vaccination status, for example, British Columbia privacy laws give you the right to request a correction.
8. They set workplace guidelines: Privacy laws limit what employers can do with the personal information of their employees, whether they are unionized or not.
9. They put a brake on technology: The framework provided by privacy laws allows you to benefit from technological innovations while ensuring that these advances do not come at the expense of your privacy.
10. They promote international cooperation: Although privacy laws can vary widely from jurisdiction to jurisdiction, the underlying principles of British Columbia's privacy laws are found in privacy laws. privacy around the world. This helps to ensure trust in our interconnected world.
— With thanks to the Office of Information and Privacy for compiling the lists at the request of Glacier Media.